Here's my fix for the incorrect Directv Now local channels on a firestick that worked for me.
1) Goto Settings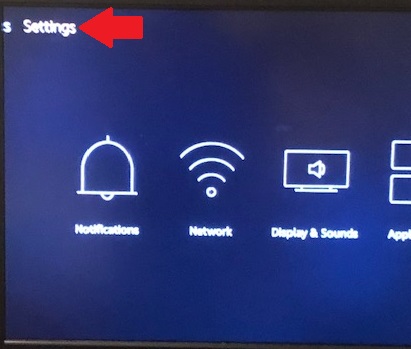 2) Goto Applications > Manage Installed Applications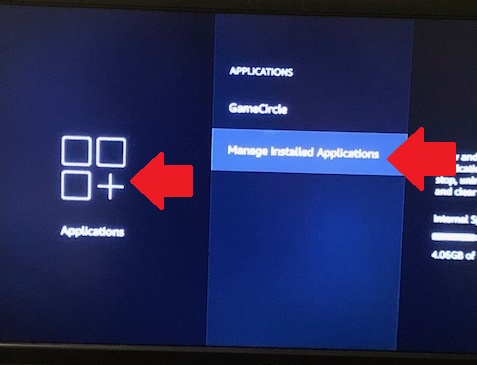 3) Select Directv Now. Then select "Clear Data" and select "Clear Cache"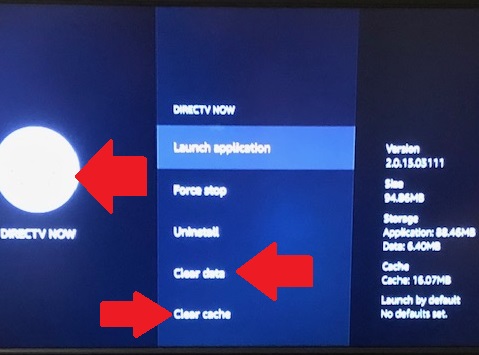 4) Reboot the firestick by going to Settings > Device > Restart
BE CAREFUL and DO NOT select "Reset to Factory defaults"
5) Once rebooted relaunch your directv now app, sign in. And that worked for me.